自作Hair
NotReplace NewMesh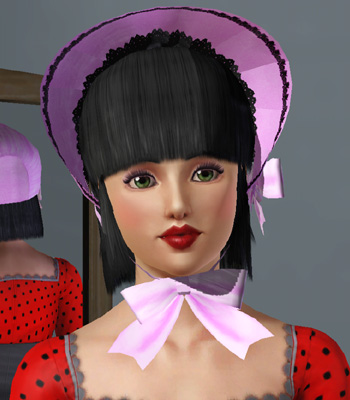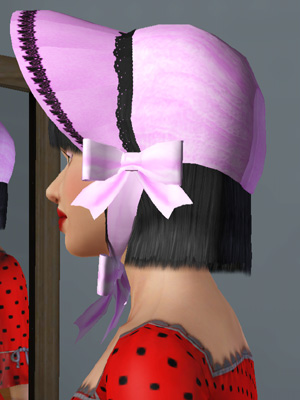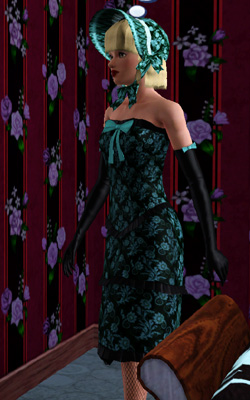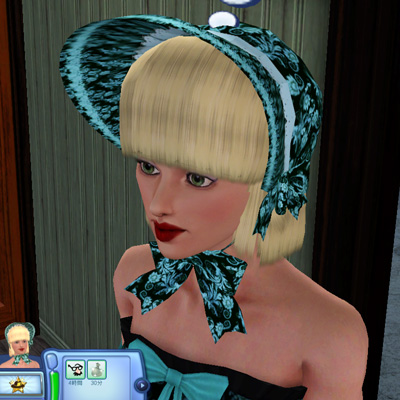 帽子付きボブカット。帽子の色替えは、帽子本体・リボン・フリルと薔薇模様の3カ所です。
Bob cut with the Dresshat. The recolorable places is three : hat / ribbon frill / rose design.
For Teen〜Elder : SL_DressHat.zip download 2.30MB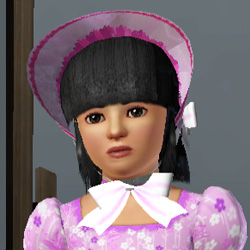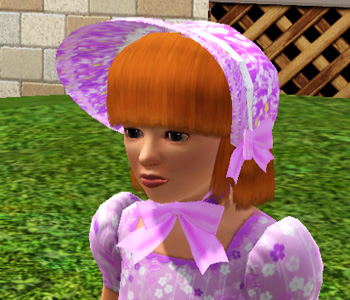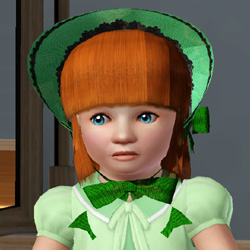 相変わらず、CTUで作る子供用・幼児用は、何故か髪に妙な照り映えが出来ます。でも、ゲーム内ではそんなに気にならないのでいっか、と。
…テクスチャ同じなのに、何が違うんだろう…。
The hair for the children(&Toddler) make it with CTU(Not DABOOBS) is strange; shine.. But I see it in the game commonly.
… I make the same as an adult, So I do not understand the texture what is bad.
For Child: SL_CF_DressHat.zip download 2.31MB
For Toddler : SL_PF_DressHat.zip download 2.29MB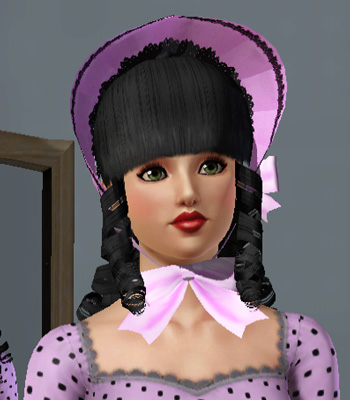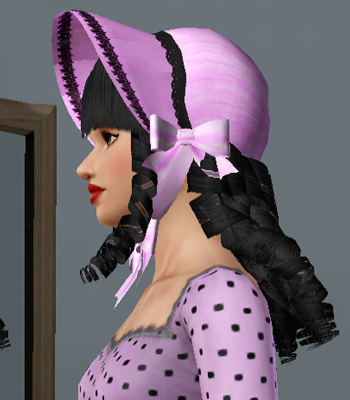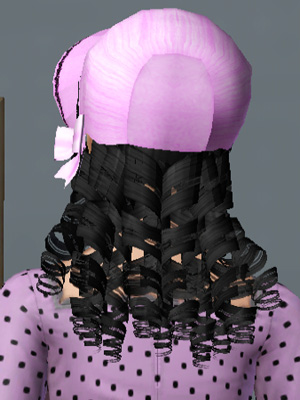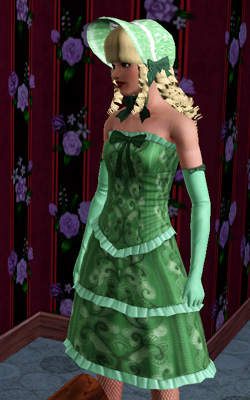 同じドレスハットで、縦ロールぐりんぐりん。
In the same dress hat, it is roll hair.
For Teen〜Elder : SL_DressHatRoll.zip download 2..09MB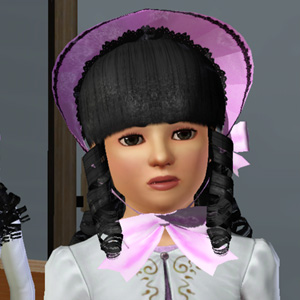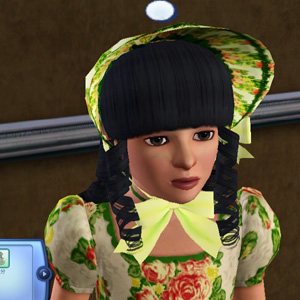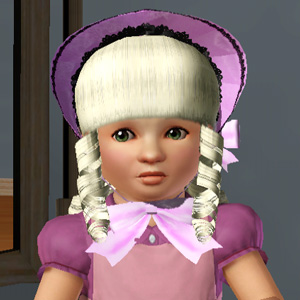 やっぱり、妙な光り方をしている子供用と幼児用。
For Child : SL_CF_DressHatRoll.zip download 2.10MB
For Toddler : SL_PF_DressHatRoll.zip download 2.29MB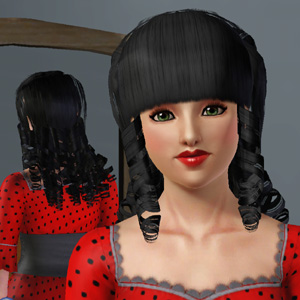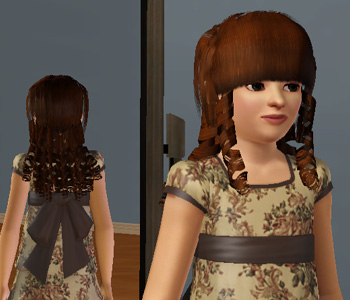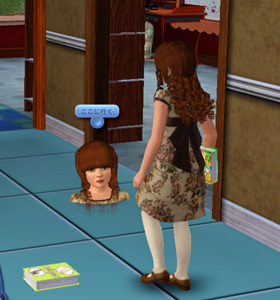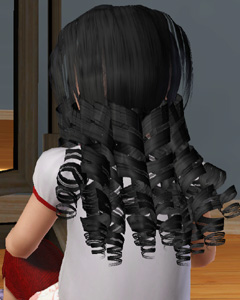 リクエストにて、帽子抜きのロールヘアも作ってみましたが…すみません、帽子の中はハゲだったので、何かこう、如何にも取って付けたような髪になりまして…。ロールヘアの帽子の中身部分を想像してなかったのが敗因です。
まあ、こんなんでも、ゲーム内では何とか見られなくも無いので、よろしければ入浴時にでもお使い下さい…。
Because I received a request, I made the roll hair without a hat. Sorry, it was it to some quite so put-on hair because I made bald in the hat. It is the cause of defeat to have imagined the contents part of the hat of the roll hair.
Oh, please use it at the time of bathing if you like because even such a hair is seen in the game somehow….
For Teen〜Elder :SL_AF_RollHair.zip download 2.31MB
For Child :SL_CF_RollHair.zip download 2.39MB
For Toddler:SL_PF_RollHair.zip download 2.39MB