Magic Teleporter(Buyable)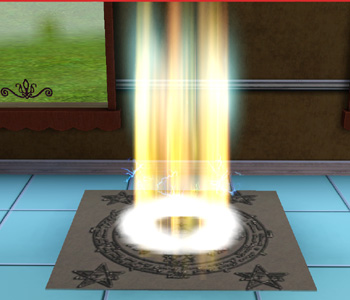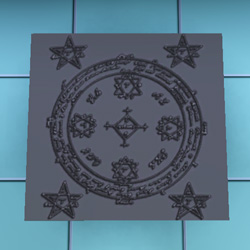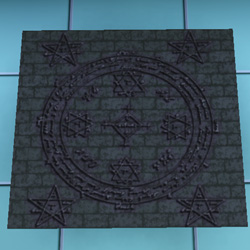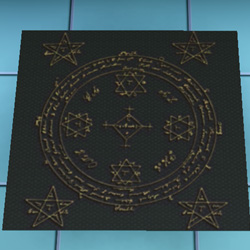 テレポーターからクローンした転移魔法陣。15000シムオリオンで買えます。ラグのところです。
色替えは本体と文様部分の2カ所。
普通にテレポート出来ますが、不具合が出たら教えて下さい。
It is the magic teleporter that did a clone from a Teleporter. You can buy it with 15000 SIMOrion. It is the place of the rug. The color substitute is two places of the main and the pattern part. Teleport is done commonly, but please teach me if malfunction appears.
SL_MagicTeleporter.zip download 231KB